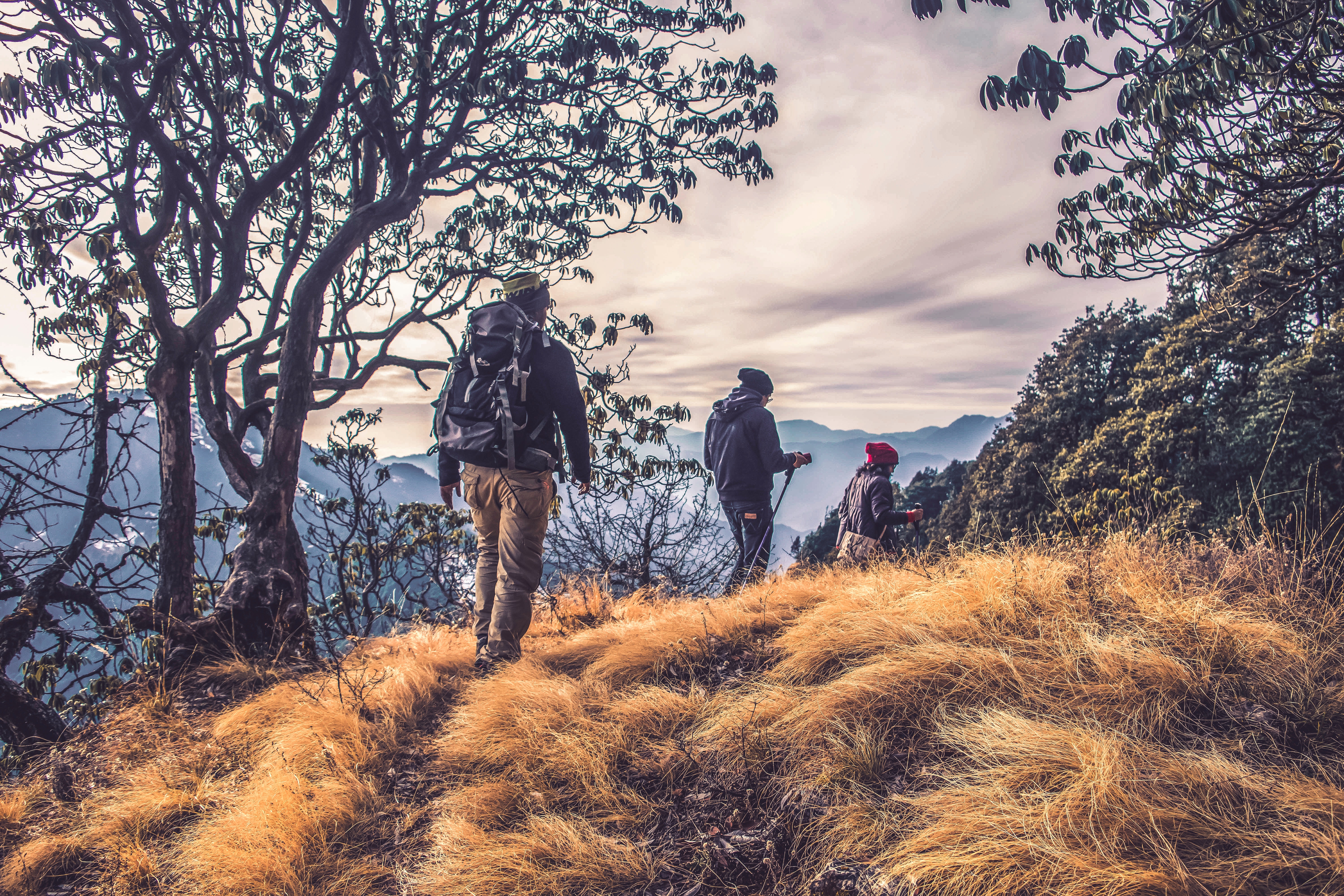 Most traditional addiction recovery programs consist of 12-step programs. The traditional methods may not always work for some people, and they might choose to go the route of alternative recovery methods. You also can combine alternative methods with the traditional methods. If you're following a traditional recovery plan, here are five ways to add to your current program and ensure lasting recovery. 
1. Clean eating
An article in the New York Times reported when many people are recovering from addiction, they experience unexpected weight gain and have a hard time shedding the pounds. Your body is resetting its internal chemistry. As your mind creates new habits and fights triggers, it can be hard to keep everything in equilibrium. Exercise regularly and eat well. The stress of addiction recovery can sometimes causes people to relapse.
Additionally, research has shown that addiction and drug use can have a major impact on the way that your individual cells function at a molecular level. Because of the damaging effects of drug use, it's important that you supplement your recovery efforts with products that eliminate free radicals and help your cells detox, like the powerful antioxidant glutathione.
2. Get out
Sometimes the best way to disrupt a craving or change a habit is simply by heading out the door and taking a walk. Getting outside has a ton of benefits. It's a natural de-stressor and boosts your immune system. Spending time outdoors can help your body detoxify and recover naturally.
Research has even shown that the act of simply going for a walk can aid in depression prevention and mood improvement. Regardless of whether you're going for a casual stroll or planning an epic backpacking trip, take the chance to go outdoors.
3. Exercise with friends
Exercise is an important way that you can help your body reset and become healthy again. Did you also know that working out with other people is literally socially contagious? Research from the journal Nature has shown that working out with someone else helps you exercise more intensely and successfully. This is particularly important as you work to build new habits and help your body resist triggers and prevent relapse.
If you're looking for friends to work out with, try joining a gym or going to a recreation center. You can find classes available there, or you can look online for available group exercise classes. Try new things that you're interested in doing and see what works for you. It's important that you enjoy the exercise you do.
4. Manage work stress
Stress can be a major trigger for addiction or relapse. Not having adequate coping strategies can make the problem even more acute. One of the biggest sources of stress is work and the responsibilities that come with it. Some ways you can manage work stress is breaking down the tasks you need to do and getting them done through chunks of time. If your work situation allows it, take occasional breaks and go for a walk to help relieve some tension.
5. Volunteer
Finding ways to give back to your community is an excellent way to help others while helping yourself. Volunteering can help you fill up some free time you might have. Research has found that people in addiction recovery who help other people recover are more likely to stay sober. Plus, you can meet new people and strengthen your social network.
You can volunteer in many different ways. You can help other people in addiction recovery, help aid the homeless, work with animals at a shelter, or volunteer at a local park or library. Look into opportunities that resonate with you and try to donate some of your time at least once a week. 
Take time to improve your diet, exercise more with friends, volunteer your time, manage work stress and get outside. You can do little steps at a time in a way that works best for you and recover for the long-term. This is your life, and you can make of it what you want. 
Photo credit: Pexels